---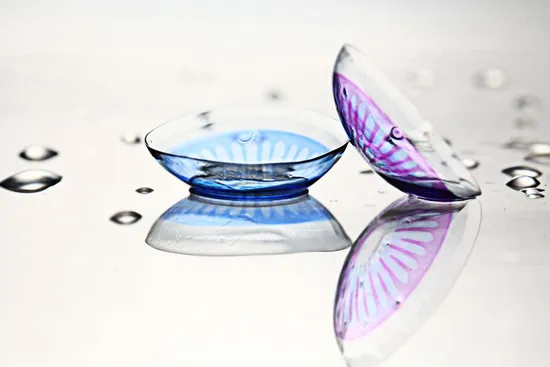 ---
While contact lenses offer versatility with correcting your vision needs, a thorough eye exam with your eye doctor will determine whether contact lenses are right for you. Contact lenses offer a wide range of vision correction, from daily disposable lenses to astigmatism contacts to bifocal contacts and beyond.
At Family Eyecare of Glendale we specialize in prescribing custom designed lenses for special needs as well as special eye problems. Patients with astigmatism, or those requiring bifocal correction, or those with conditions such as keratoconus and post-surgical corneas are successfully fit in a regular basis.
SPECIALIZED CONTACT LENSES
Bifocal Contact Lenses
Astigmatism Contact Lenses
Pediatric Contact Lenses
Medical Contact Lenses
Curious if you are a good candidate? The eye care team at Family Eyecare of Glendale offers dedicated expert care along with all the custom contact lens choices that you need.
As contact lenses are considered a medical device, they require an annual prescription to ensure a healthy fit and great vision. Annual contact lens evaluations help reduce the risk of problems, and when worn as directed, considered safe.
With that said, however, contact lens wear is not 100 percent risk free. Good hygiene and adhering to your doctor's recommended lens replacement interval are essential to successful contact lens wear.
A great eye doctor that you can trust with the integrity of you vision is a must if you are thinking about getting contact lenses. Looking for an optometrist and contact lens specialist in Glendale? Family Eyecare of Glendale has all of your vision needs covered with comprehensive, friendly eye care services of all types. We can't wait to help you see your best!